Serving Powder Springs, Georgia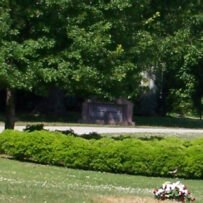 Experiencing the Loss of  a Loved One
The loss of a loved one can bring an abrupt, life-altering change in your life.
However, you have a family of well-trained, compassionate professionals at Sweetwater Memorial Park who are ready to assist you.
Serving the Powder Springs, Georgia area, Sweetwater Memorial Park is ready to help your family in this difficult time.