Serving Hiram, Georgia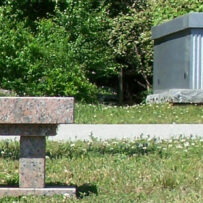 We offer quality cemetery services in the Hiram, GA area. Sweetwater Memorial Park has spent a great amount of time researching what cemetery services our clients are looking for. We have built our business around customer satisfaction.
At Sweetwater Memorial Park we know that quality and dignity is foremost and required.
Sweetwater Memorial Park  is dedicated to customer satisfaction by providing the highest quality cemetery service in the Cobb, Paulding and Douglas County area.   Let us answer any questions you might have and you can always give us a call.