Serving Dallas, Georgia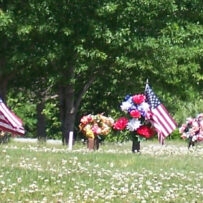 We consider it an honor and a privilege to be able to serve the nearby community of Dallas, Georgia. Our staff takes pride in maintaining our grounds to the highest standards possible. General maintenance includes regular landscaping duties of all areas of our cemetery including tree care and leaf mulching/removal.
Our caring professionals at Sweetwater Memorial Park® will gladly give you a tour of the cemetery so you can select the type and location of cemetery property that is right for you and your loved ones. Permanent memorialization of your life and legacy is a lasting heritage for your descendants.